Welcome to the Contact Juggling Wiki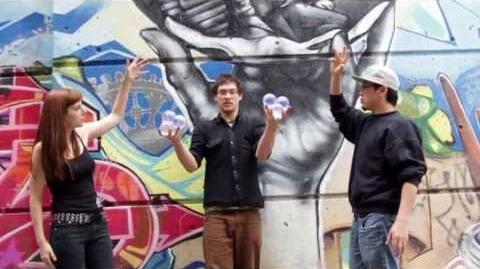 A source for learning and progressing the art of contact juggling. This is an adjunct to www.contactjuggling.org The site has become unstable, therefore needs a backup. This is to give a CJer the tools to develop their own unique style. These are only fundamentals, the rest is up to you.
What CJ Is...
Contact Juggling (also known as Dynamic Manipulation, Sphereplay, Orb Rolling, Spherical balancing etc) is a relatively new form of juggling where balls are rolled over the hands and body instead of tossing them in the air. The fundamental ideas of contact juggling were formulated in the early 1980s by physical artist Michael Moschen, although different forms of CJ (as we call it) have been around for quite some time.
Photo Gallery Contributed by CJers around the world
Table of Contents
Balls and vendors
Tutorials Concepts and fundamentals
Associated Arts Related art forms that compliment or use similar concepts
Community There is a whole world of CJers willing to interact and help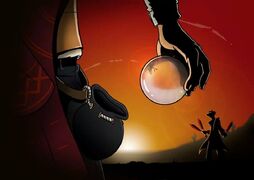 Ad blocker interference detected!
Wikia is a free-to-use site that makes money from advertising. We have a modified experience for viewers using ad blockers

Wikia is not accessible if you've made further modifications. Remove the custom ad blocker rule(s) and the page will load as expected.